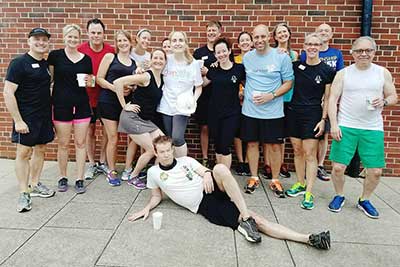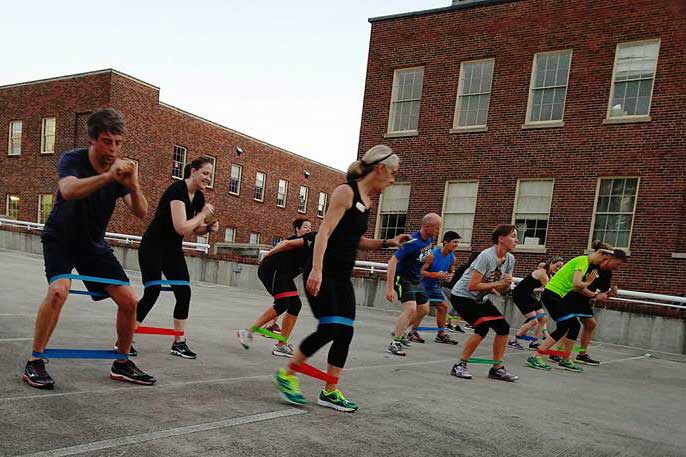 Join our LIVE online boot camp workouts. Every workout is different giving you the variety and results you love. Plus we'll text or email you if you miss a class (you know you need some accountability!)
Every workout you'll get accountability, structure, mood changing endorphins, time for just you, a feeling of normalcy and a great workout. This is a stressful time, we are here for you.
 Zoom Room opens at 6:25AM, workout 6:30AM – 7:30AM. Stay for BYOC (bring your own coffee) chat after!
$129 – Stay fit, focused and safe during the Pandemic.
12 live online workouts over 4 weeks – MWF
the attendance accountability you need! If you miss a class we'll be emailing or texting you to check-in
COMING IN JUNE: ALL BOOTCAMP CLASSES WILL BE BACK IN PERSON.
Use the form below to sign-up for camp!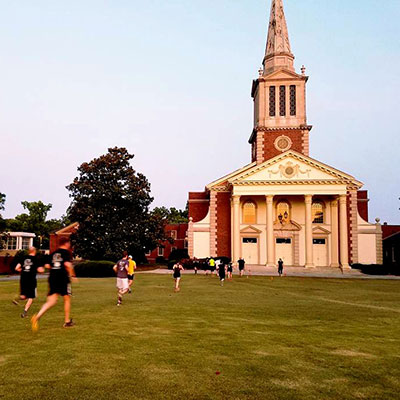 Join the thousands of men and women across the nation who are toning, slimming down, losing weight, and getting into shape with Operation Boot Camp. Operation Boot Camp is a 30 day, co-ed, outdoor group fitness and nutrition program which uses innovative exercise and diet techniques to achieve fast and permanent results.
We pride ourselves on two things: guaranteeing you get in shape and that you having more fun that you thought possible doing it. Sign up for camp because you're ready for results, because you've had a gym membership for years and you haven't been, because you need the accountability, because you're ready for something different! Results Start Here!