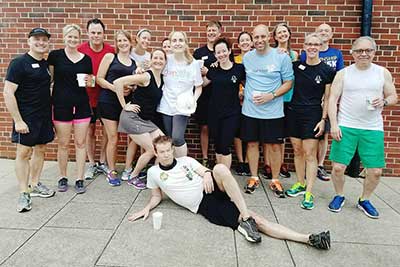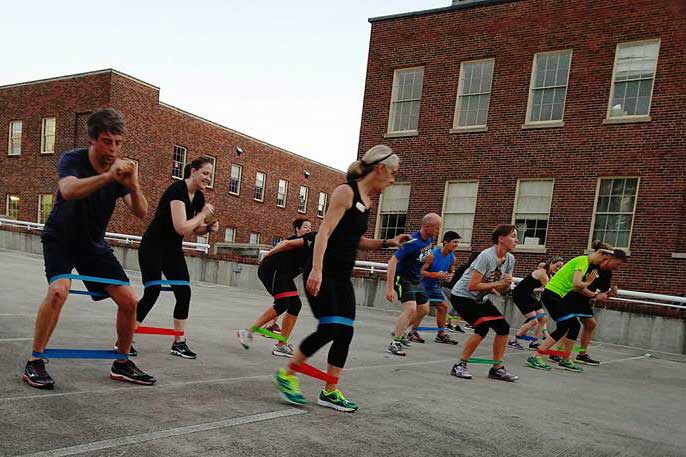 Join the thousands of men and women across the nation who are toning, slimming down, losing weight, and getting into shape with Operation Boot Camp. Operation Boot Camp is a 6 week, (meeting on Monday, Wednesday, Friday) co-ed, outdoor group fitness and nutrition program which uses innovative exercise and diet techniques to achieve fast and permanent results.
We pride ourselves on two things: guaranteeing you get in shape and that you having more fun that you thought possible doing it. Sign up for camp because you're ready for results, because you've had a gym membership for years and you haven't been, because you need the accountability, because you're ready for something different! Results Start Here!
Operation Bootcamp offers a great workout that will leave you sweaty and smiling. Every workout is different to keep you interested and never bored. We do some cardio and some strength work every day. We use body weight exercises like push ups and squats as well as resistance bands.
Don't have a lot of workout experience? No worries! We are experts at coaching you to perfect form. Workouts start with a warmup to get your blood pumping and energy up. Then, we'll get into our dynamic all-over body workout. You can expect to do some running every day, but you don't have to be fast, and it's ok if you need to do a run-walk interval. Our workouts really are for all fitness levels. We end every day with a stretch and a round of high fives. You'll be in your car at 7AM ready to tackle your day with confidence, energy and good vibes.
6 Week Outdoor Session – 6:00am M,W, F
More Information?
For any general questions please review the FAQ page. After enrolling in a session, you will be scheduled to attend an orientation which will cover the specific details about Operation Boot Camp's Atlanta Kick Boot Camp location. Pricing is as follows:
$249 for a single 6 week camp
$199/every 6 weeks (autopay and requires a 2 camp notice to stop)
$189 every 6 weeks for 8 payments (reverts to $199 every 6 weeks after the 8 payments)
Where do we Meet?
Operation Bootcamp meets at 6am at First Baptist Church of Decatur: 308 Clairemont Avenue, Decatur 30030
Use the form below to sign-up for camp!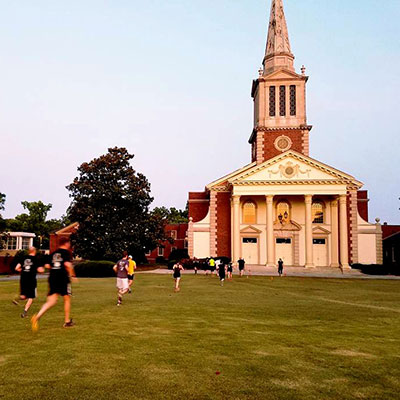 Use the form below to sign-up for camp!