Use the form below to sign-up for camp!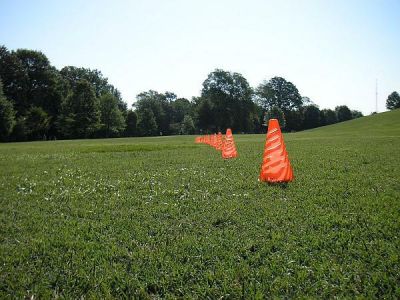 Join the thousands of men and women across the nation who are toning, slimming down, losing weight, and getting into shape with Operation Boot Camp. Operation Boot Camp is a 30 day, co-ed, outdoor group fitness and nutrition program which uses innovative exercise and diet techniques to achieve fast and permanent results.
Get into the best shape of your life with Operation Boot Camp's Chastain Park location in the heart of Buckhead, just 1/4 mile west of Roswell Road and Piedmont Road and adjacent to Chastain Golf Course and the Galloway School. Results Start Here!
Chastain Park Description:
Where do we meet?
We meet on W. Weiuca Rd. NW (between the entrance to the NYO parking lot and Duddley Lane) in the new stone pressbox.
Address:
140 W Wieuca Rd NW
Atlanta Buckhead, Georgia 30342
When does the Chastain Park Boot Camp offer fitness boot camp programs?
The Chastain Park Boot Camp offers fitness programs at the times listed below:
6:00 a.m.
More Information?
For any general questions please review the FAQ page. After enrolling in a session, you will be scheduled to attend an orientation which will cover the specific details about Operation Boot Camp's Chastain Park Boot Camp location.